An introduction to Sri Lankan cooking
Try your hand at preparing some of the most iconic Sri Lankan dishes during this private 1-hour cooking lesson together with our chef.
Discover the beautiful and authentic surroundings of Ambarella Lodge during this 2 hours' Tuk-Tuk tour.
The lodge is situated in what is called the "Golden Triangle" for coconut production.  During the tour you will be able to see the processing of  different coconut products. The tour includes a visit to an artisanal coconut oil making mill and fiber and coir making mill. 
You will then visit an artisanal pottery and be introduced to this art.
The tour finishes with a visit to one of the most beautiful Buddhist temples in the region.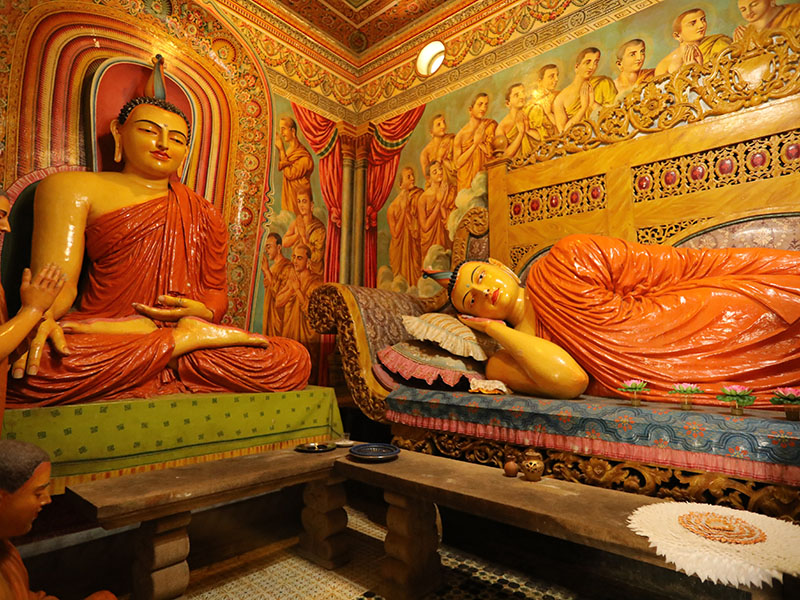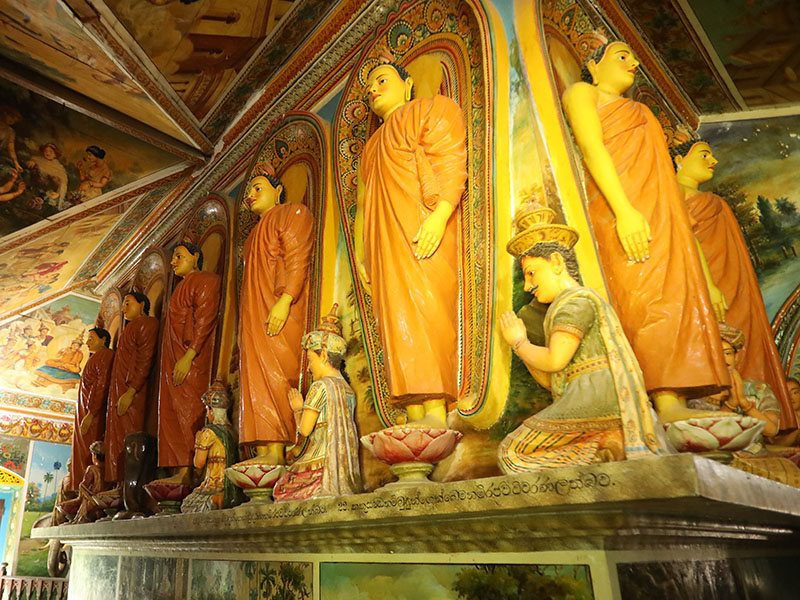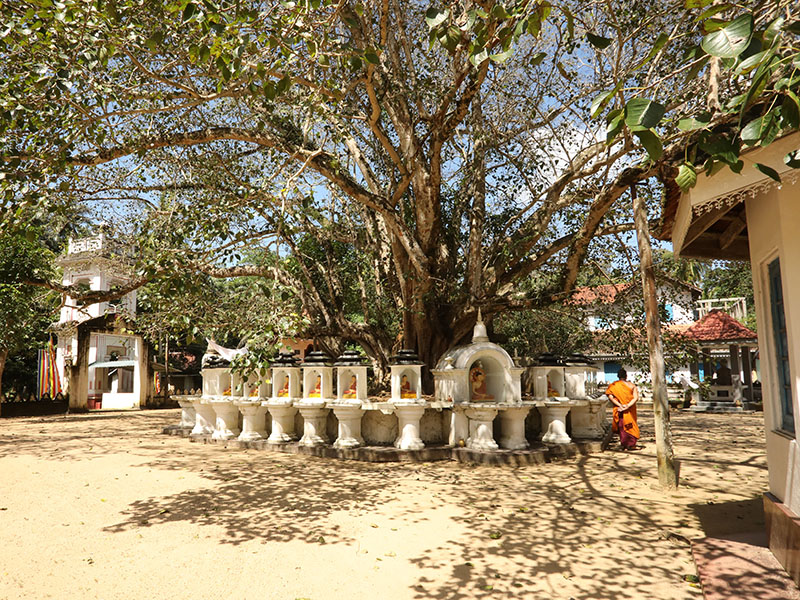 Discover the peaceful countryside, the rice fields, the local village and its people during this 2-hour tour from Ambarella Lodge to a nearby lake. Break for a snack in a local family-owned stall on the way.
Spice & Stars dining experience
The experience begins with a tour of our spice garden and its 100 different plants and medicinal herbs, followed by a small presentation of the different spices typical to Sri Lankan cuisine and their use.
Afterwards we continue to our traditional, wood-fired kitchen for a cooking lesson. Here we will first learn how to make coconut milk from fresh coconuts. The coconut milk will be one of the ingredients in the dish we will learn to cook and finally, we will have the opportunity to enjoy the result incorporated in our dinner. 
Then it is time to move to pavilion, among the pepper trees in the middle of the spice garden, for a private dinner under the stars.